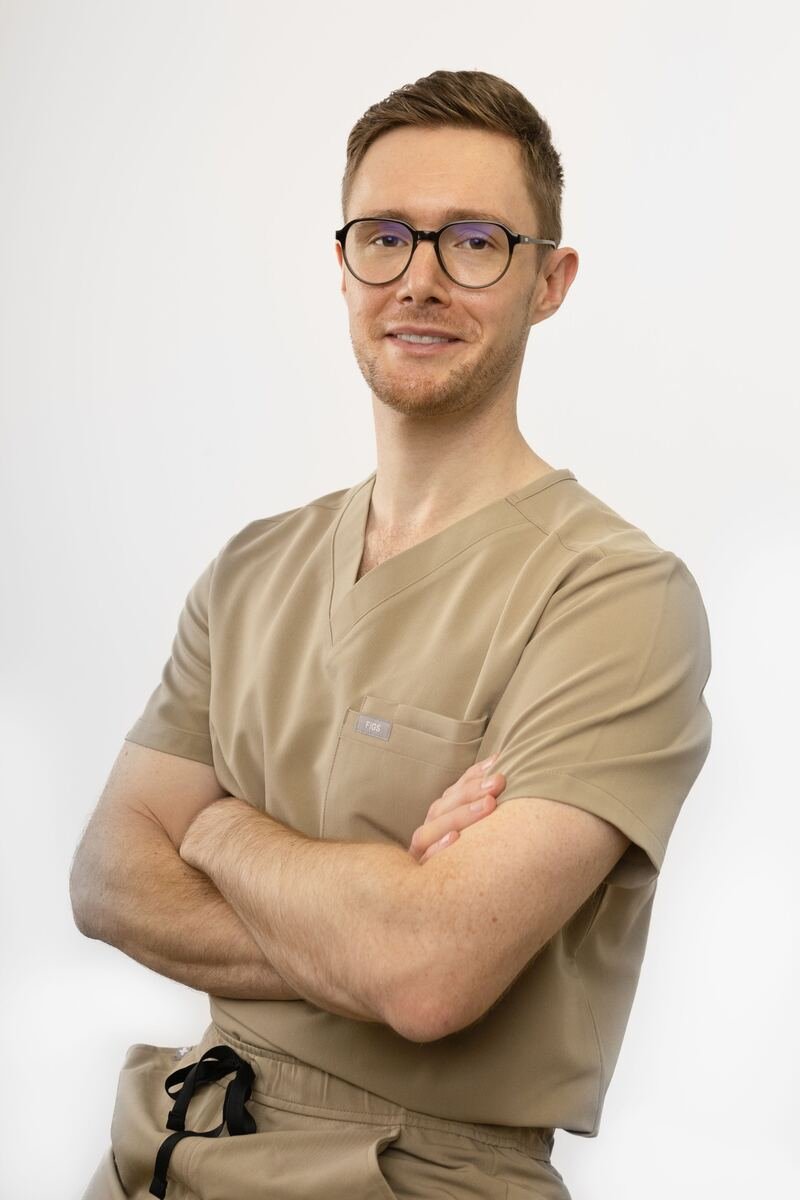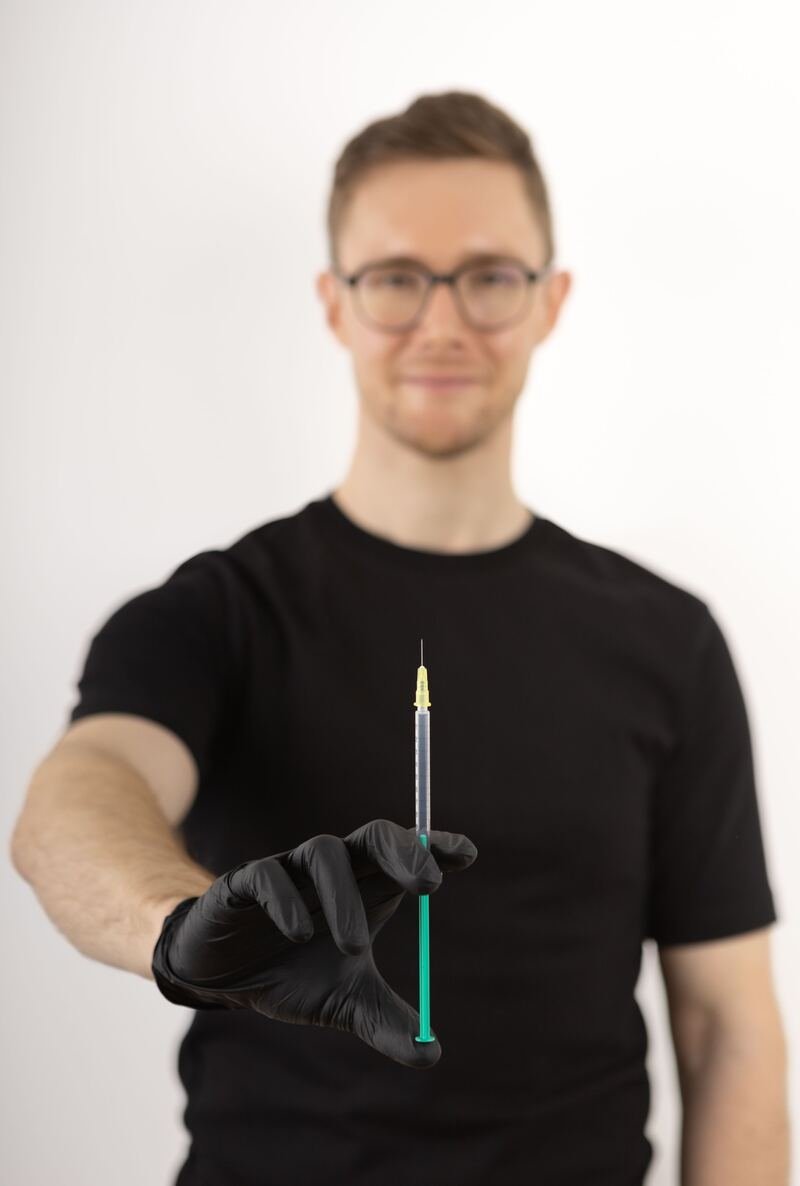 Dr. Matthias Spiegl began his medical training at the Medical University of Vienna before going on to Hospital Tulln, Austria. He rose from Resident to Chief Resident and finally Specialist at Cantonal Hospital St. Gallen, Switzerland and continues to practise as a Consultant at Brothers of Mercy Hospital Salzburg, Austria.
Dr. Spiegl was inspired to work as a plastic surgeon because of his love and admiration for the human body. When he was presented with the opportunity to get into this highly competitive field in Switzerland he didn't hesitate. Shaped by the demands of a big trauma and tumor centre, Dr. Spiegl trained in a wide variety of procedures, including hand surgery with a specialisation in Breast Surgery.
As a result of his tireless work ethic, he belongs to the following respected institutions.
International Society for Aesthetic Plastic Surgery
Austrian Society for Plastic, Aesthetic and Reconstructive Surgery
SwissPlasticSurgery
Fellow of the European Board of Plastic, Reconstructive and Aesthetic Surgery
(GMC) General Medical Council
(GMC) General Medical Council
Dr. Spiegl believes that in order to live a life without compromise you need to give your all to your work, but be just as dedicated to enjoying the finer things. For Dr. Spiegl this includes industrial design, playing sports, enjoying the perfect espresso and spending time with his wife.
Read the stories of our happy customers and become one.
This is what they say about us:
My lips look amazing, best surgeon ever! I can't stop admiring them!
Ekatarina, 28yrs old
Mit dem Ergebnis der Mamma-Reduktionsplastik bin ich äusserst zufrieden. Alles ist gut verheilt. Besonders möchte ich dem Operateur, Herrn Dr. Matthias Spiegl danken.
Julia, 35yrs old